The rugged beauty of Amherst, Ohio, meets its perfect match in the 2023 Toyota Tacoma. As the brand's renowned pickup truck, the Tacoma embodies the spirit of adventure and off-road exploration, making it a fitting companion for all our fellow adventurers here at Premier Toyota of Amherst. In this blog post, we're diving into the details of the 2023 Toyota Tacoma, showing you why it's the ultimate choice for Amherst's vibrant community.
Unmatched Capability in Amherst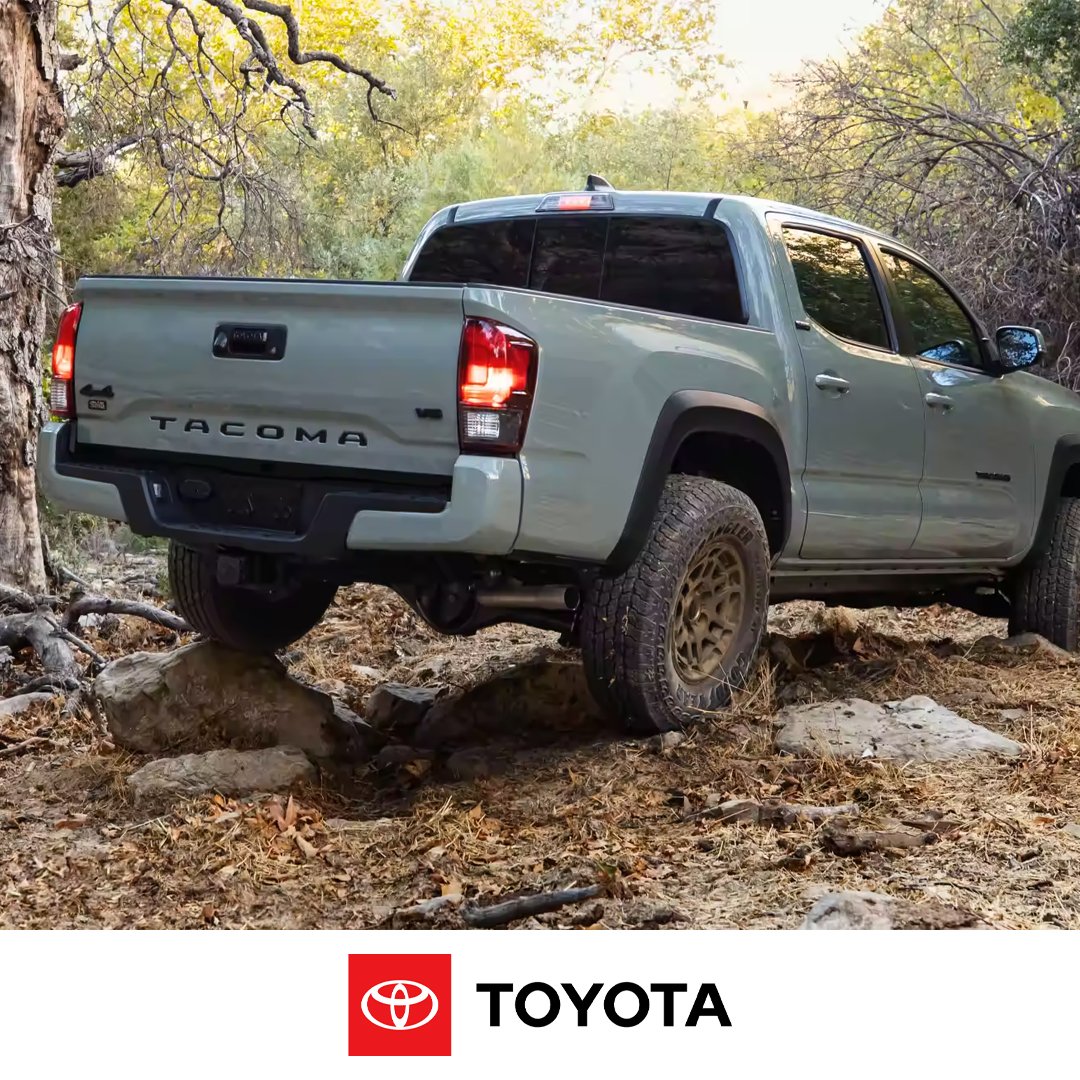 Amherst's natural wonders, from the towering peaks to the hidden trails, are all within reach when you're behind the wheel of a 2023 Toyota Tacoma. This powerful pickup truck boasts unmatched capability that will help you conquer Amherst's diverse terrain.
With features like part-time 4WD and a 3.5-liter V6 direct-injection engine, the Tacoma is ready to take on any adventure. Whether you're heading up the hills, towing your gear for a day at the lake, or navigating rugged off-road trails, the Tacoma's 6800-lb. towing capacity and advanced suspension make it your ideal companion for any expedition in the Amherst area.
Unforgettable Adventures Await
The 2023 Toyota Tacoma is more than just a vehicle; it's a gateway to unforgettable adventures. Imagine traversing the winding paths of Amherst, from the vast wilderness to the cozy corners of our charming community, in a truck that's designed to make every journey memorable.
Whether you're planning a camping trip in the Amherst wilderness or just need a vehicle that can handle everyday adventures, the Tacoma is your reliable partner. Thanks to its advanced safety features, including Toyota Safety Sense™ P (TSS-P), you can explore Amherst's surroundings with peace of mind.
Community-Centric Features
The 2023 Toyota Tacoma is more than just a rugged vehicle; it's designed to cater to the specific needs and preferences of the Amherst community. With its spacious interior, available dual-zone automatic climate control, and comfortable seating, the Tacoma ensures you're ready for the outdoors while still enjoying the comforts of home.
The Tacoma's ultra-durable composite bed and deck rail system allow you to bring all your adventure gear along. From bikes to boards, you can carry it all with ease. Amherst's active community will appreciate the convenience of an available bed-mounted 120V/400W outlet, perfect for those who like to power up their gear even in the great outdoors.
Connected to the Future
In a tech-savvy community like Amherst, connectivity is crucial. The 2023 Toyota Tacoma doesn't disappoint, with an advanced audio multimedia system that keeps you connected and entertained on the go. Features like Apple CarPlay® and Android Auto™ enable seamless integration with your smartphone, so you can enjoy your favorite playlists, stay in touch with loved ones, and even get real-time traffic updates.
Toyota's suite of Connected Services, including Safety Connect® and Remote Connect, further enhances your connectivity and convenience, ensuring you stay connected wherever your Amherst adventures take you.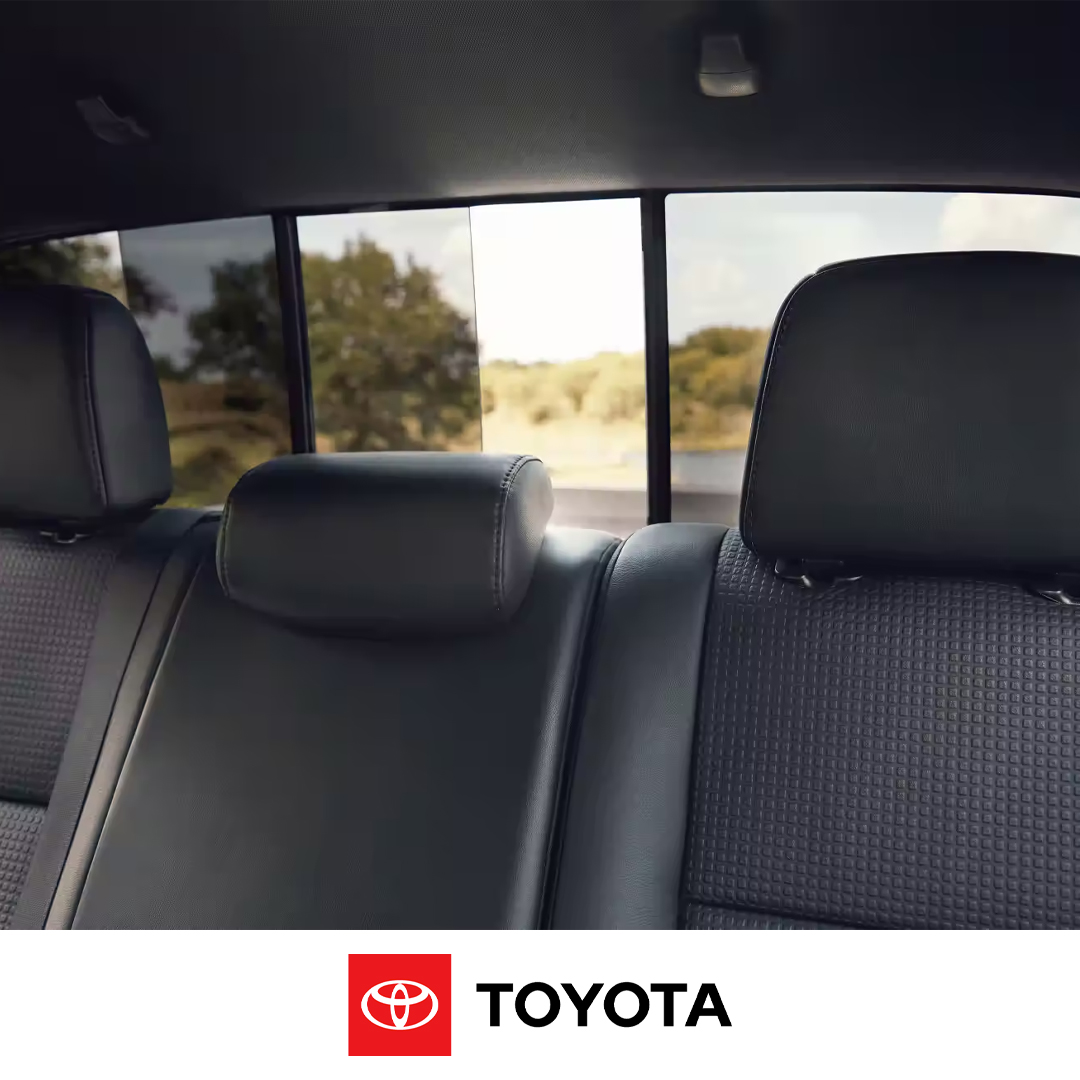 At Premier Toyota of Amherst, we understand the unique needs of our Amherst community. That's why we're thrilled to offer the 2023 Toyota Tacoma, a truck that perfectly complements Amherst's adventurous spirit. Whether you're heading out for a day of exploration in the stunning Amherst landscape or simply need a reliable, capable vehicle for everyday life, the Tacoma is ready for whatever comes your way.
Visit our dealership in Amherst today to experience the 2023 Toyota Tacoma for yourself. Our team at Premier Toyota of Amherst is here to help you find the perfect Tacoma model that matches your lifestyle and preferences. Don't miss out on the opportunity to embark on unforgettable adventures in Amherst with the 2023 Toyota Tacoma!