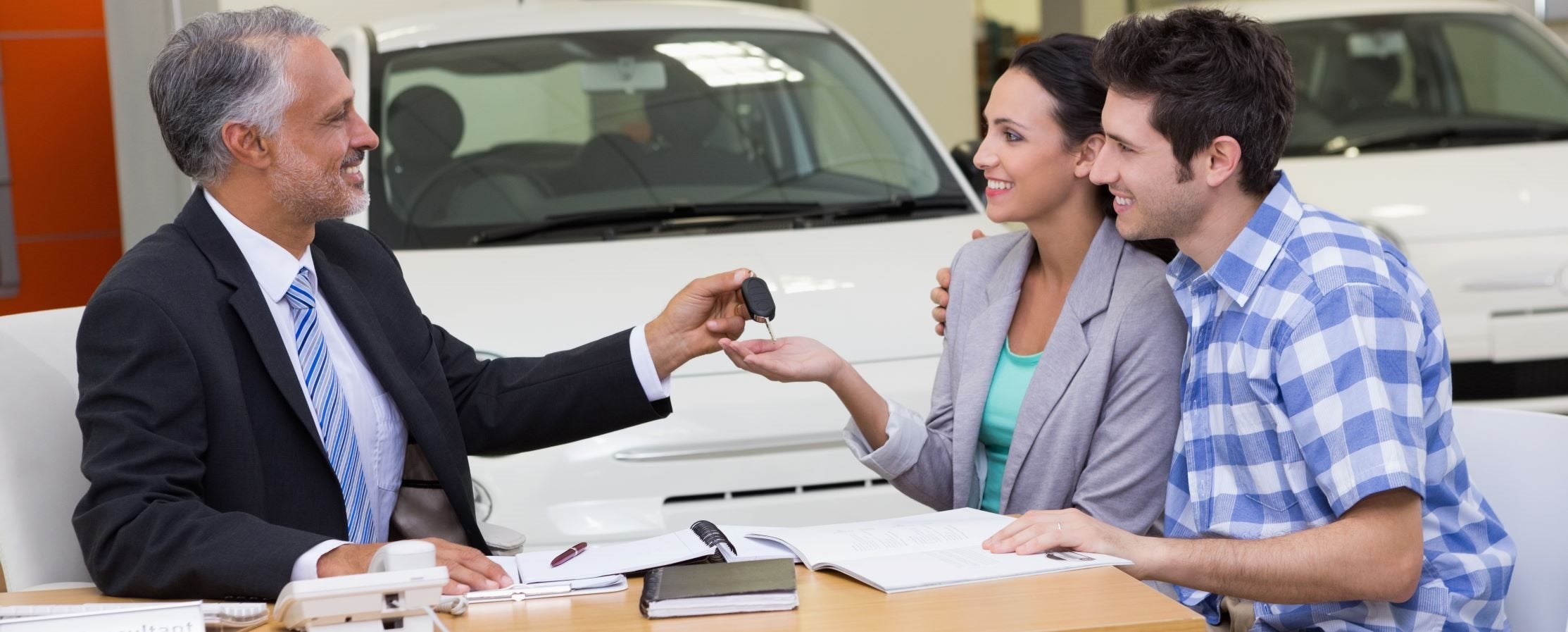 Purchasing a pre-owned vehicle has many more variables to consider than when purchasing a new vehicle. Common questions one might ask is: "What is the vehicle's history?" "Has the vehicle had major damage or repairs?" and "What condition is the vehicle in now?" Rest assured, Premier Toyota addresses all these questions and more! Check out our different warranties, each unique with their own perks and advantages.
| | | | 30 Day Limited Warranty | |
| --- | --- | --- | --- | --- |
| Comprehensive Warranty | Yes | No | No | No |
| Powertrain Warranty | Yes | Yes | Yes | No |
| Roadside Assitance | Yes | Yes | No | No |
| Mechanical Inspection | Yes | Yes | Yes | Yes |
| Free Title History Report | Yes | Yes | Yes | Yes |
| New Car Finance Rates Available | Yes | No | No | No |
| Extended Repair Coverage Available | Yes | Yes | Yes | No |
Toyota Certified Used Vehicle (TCUV) Warranty
It stands to reason that the better a product is made the longer it will last, which makes getting a high-quality, low mileage Toyota at a great price a very savvy move. Toyota's timeless commitment to quality, innovation and durability is the foundation upon which the Toyota Certified Used Vehicles (TCUV) program launched in 1996. With each passing year the TCUV program has gained momentum — totaling over three million sales and counting.
Along with industry-leading heritage comes another advantage: an exceptional coverage policy. With a 12-month/12,000-mile Comprehensive Warranty, a 7-year/100,000-mile Limited Powertrain Warranty plus one full year of Roadside Assistance honored at more that 1,400 Toyota dealers in the U.S. and Canada, we've got you covered.
Our certification process keeps you in mind every step of the way. Each candidate for certification can be a current model year vehicle, up to and including six year old models, with 85,000 miles or less on the odometer. Prior to the rigorous 160-point inspection every certified Toyota goes through, a CARFAX vehicle history report is reviewed to ensure that only the best of the best vehicles receive the Toyota Certified Seal of approval.
Downloadable Material:
QCertified Warranty
Let's face it, buying a car is a big deal. In fact, it's the second largest investment you're likely to make. And, with the thousands of vehicles to choose from, how can you be sure you're making the right choice? That's where QCertified comes in. There are cars, then there are QCertified cars. What's the difference? Plenty!
Vehicles that qualify for QCertification must have fewer than 99,000 miles and be a current model year vehicle or older, up to and including seven year old models. Every vehicle must meet or exceed exacting inspection and reconditioning standards in order to become "QCertified." Each vehicle undergoes a 128-point inspection. As part of the QCertified process, each vehicle is put through a comprehensive vehicle history evaluation from AutoCheck, by Experian Automotive. Experian is one of the world's largest providers of auto history information. Every vehicle must receive a clean vehicle title report.
QCertified owners receive a one year membership to Road America's Auto Assist program, providing roadside assistance, towing, emergency travel expense reimbursement, gas delivery, tire hazard protection and lockout benefits. In addition, every QCertified vehicle owner will receive a QUltimate 2-year/100,000-mile Limited Powertrain Warranty providing complete coverage details.
30 Day Limited Warranty
Available for qualified customers only.
As-Is: No Warranty
These vehicles may have some dings, dents or rust spots but have still undergone a mechanical and safety inspection. Vehicles labeled "As-Is" do not come with any warranty coverage. However, Premier Toyota will not sell a vehicle that is considered unsafe or dangerous. As-Is vehicles will still come with a free CARFAX vehicle history report, and mechanical inspection reports are available upon request.